Carroll County ACT Hall of Fame Luncheon
McKenzie High School 2019 seniors with an ACT score of 29 or above
were honored today at the Carroll County Chamber of Commerce
ACT Hall of Fame Luncheon at the Carroll Bank & Trust Community Room.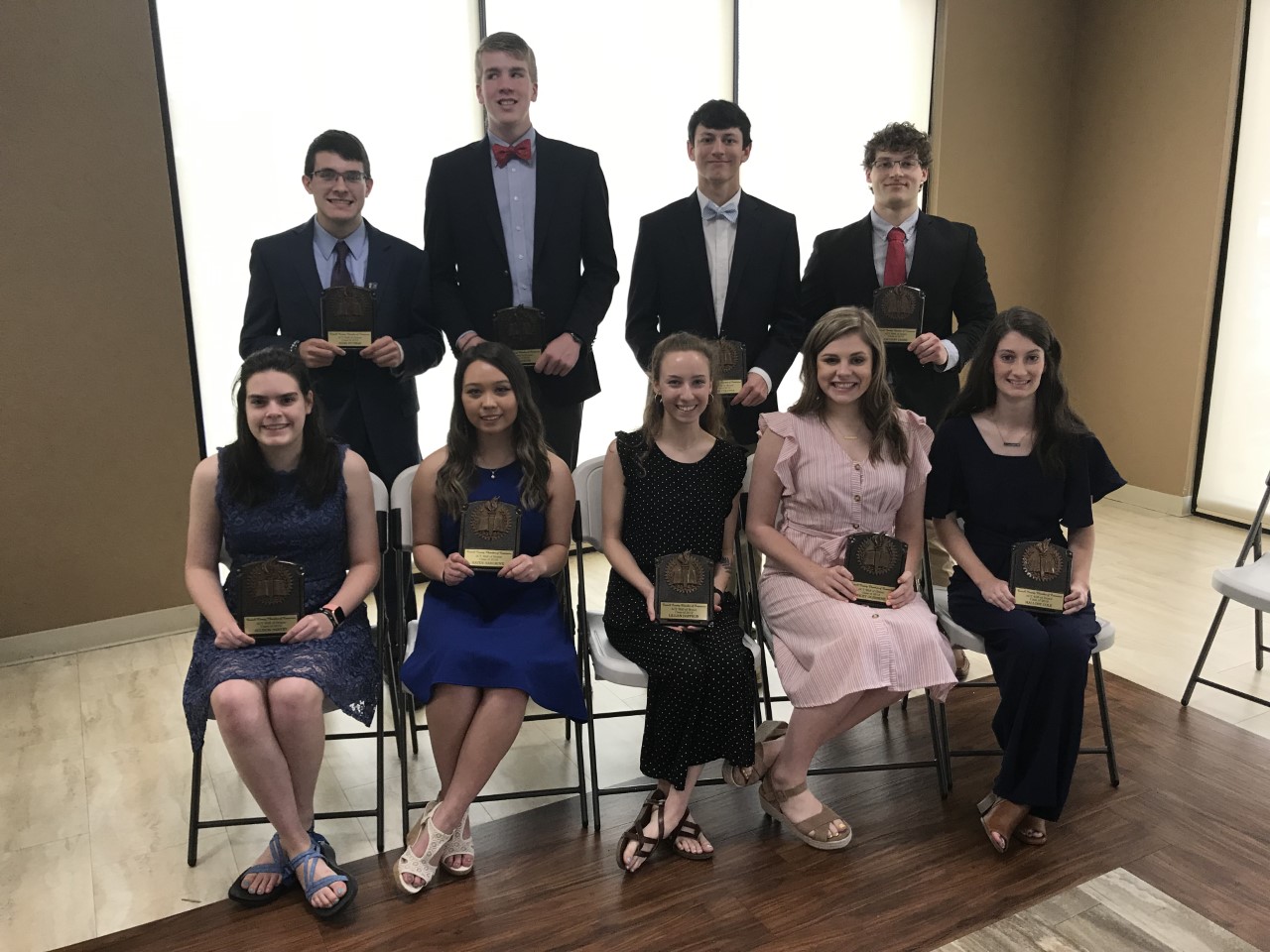 L to R Front row: Allison Harvey, Haven Hargrove, Lilly Daffron, Macey Ognibene, and Mallory Cole.
Back row: John Putman, Ben Austin, Chase Colotta, Zach Laser. Not pictured, Matthew Myers.